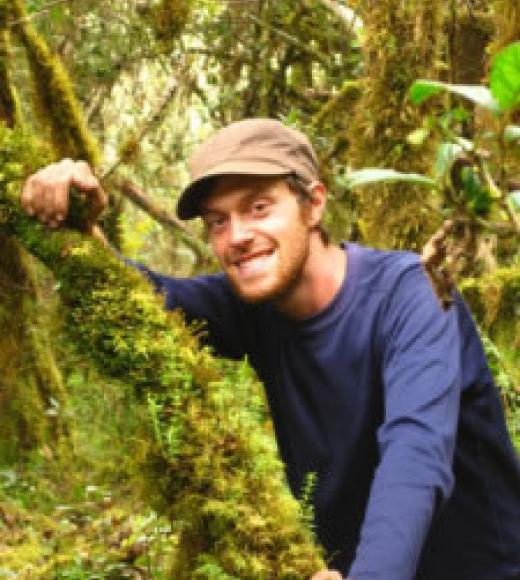 Bio
I'm a forest disturbance ecologist and data scientist. I collect and analyze data to inform forest management in an era of climate change, drought, and large high-severity wildfires. I rely as much on large geospatial datasets as on field-based measurements of forests. I work closely with forest managers in an effort to tailor my research to pressing forest management needs.
Questions that excite me include:
How will changes in climate and fire behavior interact to affect the natural capacity of forests to recover from disturbance?
After high-severity wildfire, where should managers focus on planting tree seedlings—and what exactly should they plant—to most efficiently restore resilient forests?